Welcome To Sahfar Academy
Admission for Winter
10% - 20% Off
Welcome To
Sahfar Academy
At Sahfar Academy, our mission is to empower our students with the skills and knowledge they need to succeed in the fast-paced and constantly evolving world of information technology.
We understand the importance of staying up-to-date with the latest industry trends and developments, and that is why we offer industry-relevant training that prepares our students for real-world challenges and opportunities.
Our vision is to be the premier institution for learning all modern information technology courses, including digital marketing, cyber security, accounting & taxation, artificial intelligance (AI), and more.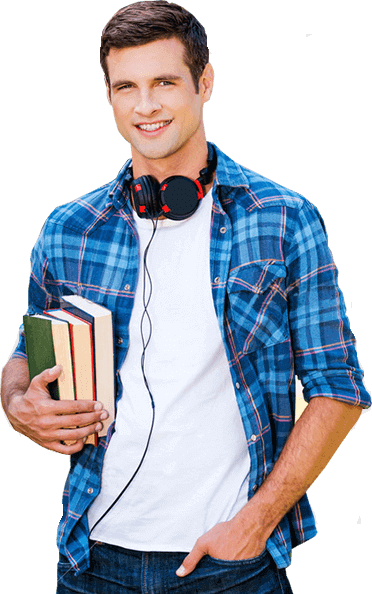 We are always ahead
Professional Education for Your Future.
Upcoming
Batches
"Empower. Protect. Prevail."
"Masters of Finance and Taxation."
"Digital Marketing Excellence Begins Here."
Feedback From Our Students
I am so proudly said that I am a student of Sahfar Academy. This academy is providing life changing courses. Teacher's are very good 😊. According to me it's a best academy I ever seen in my life ❤️.I am highly recommended to join this academy .Thank you for all teachers to guide us very carefully.
Monojit Mondal
Digital Marketer
I'm a student of SAHFAR ACADEMY. I am here to create my bright future. I think this platform is the best step to build a career. This is the best institute of all over kolkata. The teachers here are also very cooperative. They are not only teachers but also friends.
Tithi Ganguly
Content Writer
I am a student of this academy. And I will definitely suggest you to join this academy reason's the environment are so clean, staffs r very friendly, teacher's also like your friend and many more things they provide it....so If you think learning computer from a best academy so! I will definitely recommended you.......they providing many course with a reasonable price.......that's why I love this academy 😍!!
Anirban Chakraborty
Accontant